For professional plumbing and gas-fitting, you can depend on the team from RT Heating and Air Conditioning. Offering expert installation, replacement, service and repair of hot water tanks, humidifiers, in-floor heating hookups, on-demand tankless water heaters, and boilers. We even install gas lines for barbecues, fireplaces and gas heaters! We deal with simple repairs such as leaky taps or finicky toilets, and we even deal with larger projects such as replacing all of the plumbing lines in your home or business. The only plumbing services we do not currently offer are camera inspections and main line drain cleaning.
Experience What RT Heating Has To Offer
We're ready to help solve any general plumbing needs with professional installation and repair services.
Customer Reviews
Read our Facebook reviews
RT Heating prides itself in customer service. Read what our customers are saying about us on Facebook.
Write A Review
Read Our Reviews
5.0
Find out what our customers in Red Deer are saying about us.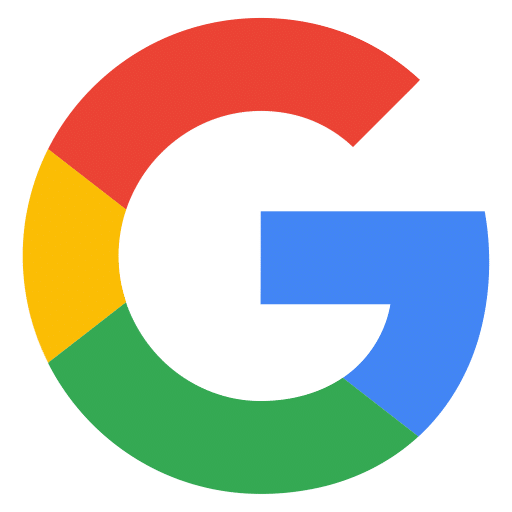 Read our Google reviews
5.0
Write A Review
Read Our Reviews

Write A Review
Read Our Reviews