RT Heating & Air Conditioning is your one stop shop for all your  Heating, Furnace & Duct Cleaning, Air Conditioning, & Plumbing needs. Some of our specialties include furnace replacements & repair, Air Conditioning installations, and general plumbing repairs. We are committed to providing exceptional customer service by quality, trained technicians. RT Heating has been serving the Red Deer area for 10 years, and we are proud to say that we have been the Red Deer Home Depot HVAC service provider / installer for 4 years. If you are looking for advice about what kind of heating or AC system is best for your home, please feel free to give the owner Tom a call at 403-872-7222 and he would be happy to help.
Whether you need emergency furnace repair on the coldest night of the year, a plumbing leak fixed, or an upgrade to a new high-efficiency furnace, the team at RT Heating & Air Conditioning is ready to help!
Our service area is not only limited to Red Deer. We offer our HVAC, plumbing and furnace cleaning services all over Central Alberta including Blackfalds, Lacombe, Springbrook, Penhold, Sylvan Lake, Innisfail, Stettler, Ponoka, Eckville & more!
Experience What RT Heating Has To Offer
We're ready to help solve all of your plumbing, heating or cooling needs with professional installation & repair services.
Customer Reviews
Read our Facebook reviews
RT Heating prides itself in customer service. Read what our customers are saying about us on Facebook.
Write A Review
Read Our Reviews
5.0
Find out what our customers in Red Deer are saying about us.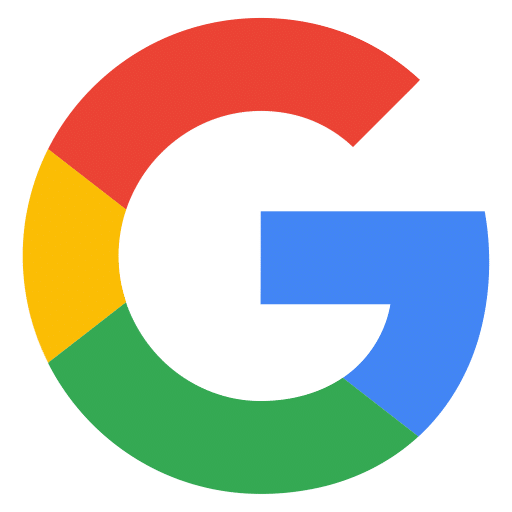 Read our Google reviews
5.0
Write A Review
Read Our Reviews

Write A Review
Read Our Reviews