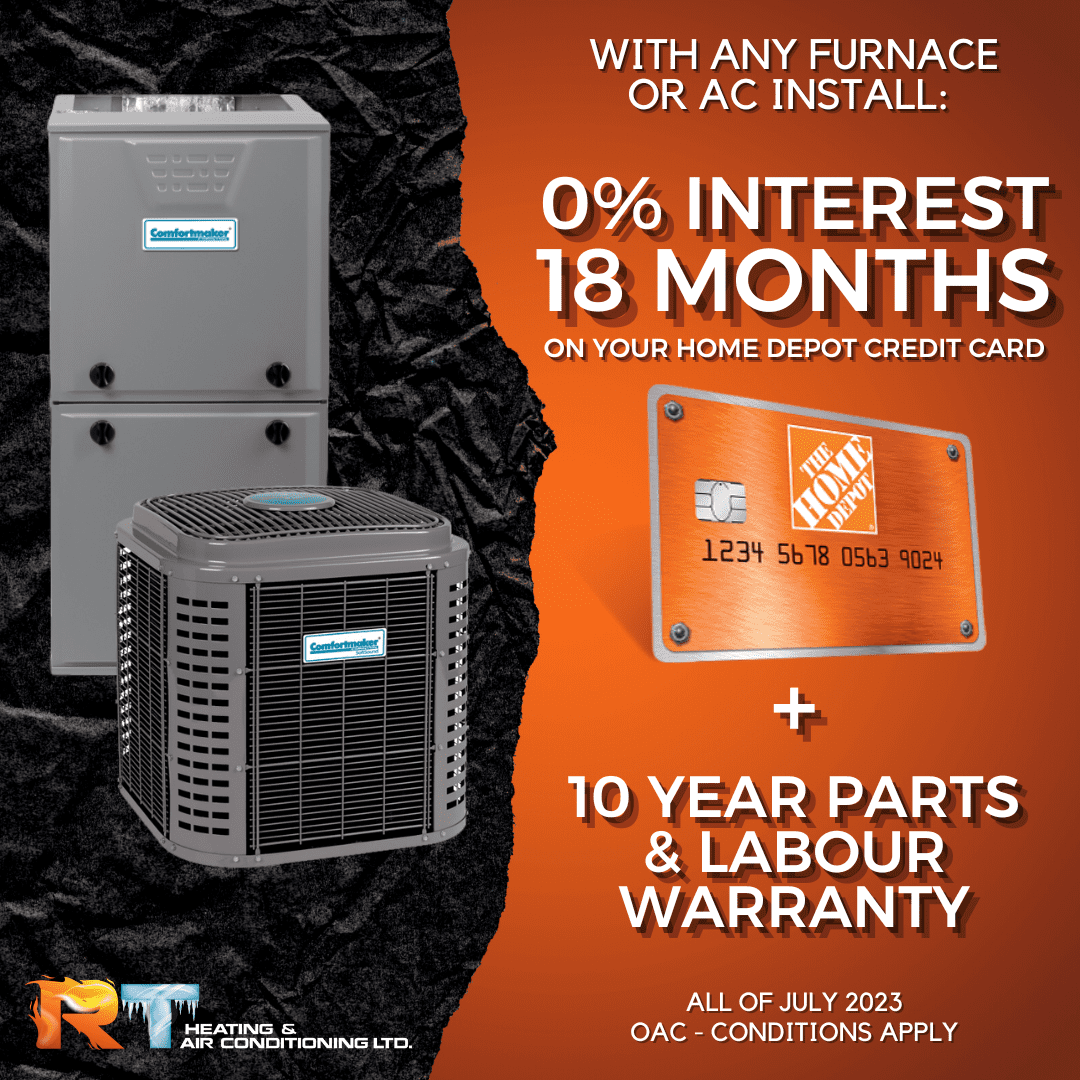 Experience What RT Heating Has To Offer
We're ready to help solve all of your plumbing, heating or cooling needs with professional installation & repair services.
Customer Reviews
Read our Facebook reviews
RT Heating prides itself in customer service. Read what our customers are saying about us on Facebook.
Write A Review
Read Our Reviews
5.0
Find out what our customers in Red Deer are saying about us.
Read our Google reviews
5.0
Write A Review
Read Our Reviews
Write A Review
Read Our Reviews